Downloadable Content: Case Studies, White Papers, Datasheets
Our downloadable content includes case studies, white papers and datasheets in pdf form.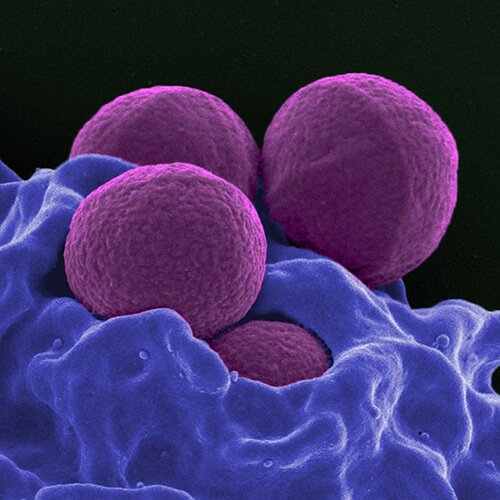 White Paper: Tackling AMR
AMR is caused by the misuse of antimicrobials, but made worse by antimicrobials contaminating our water. White paper discusses tackling AMR through water treatment.
Removal of Pharmaceutical Residues from Wastewater
Removal of pharmaceutical residues (Ciprofloxacin, Diclofenac and Ibuprofen) from wastewater.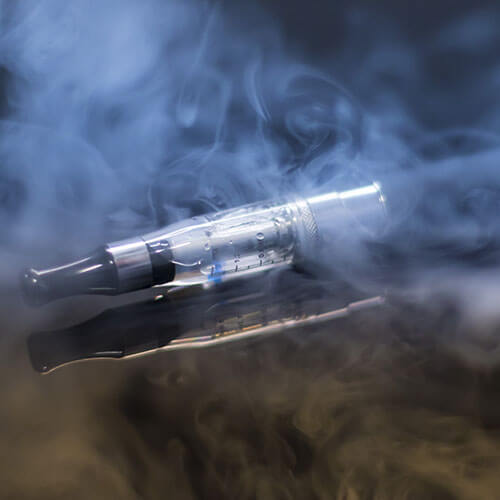 Nicotine Removal from Tobacco Wastewater Using Nyex-a
Nicotine removal from e-cig and tobacco wastewater using a Nyex-a water treatment system.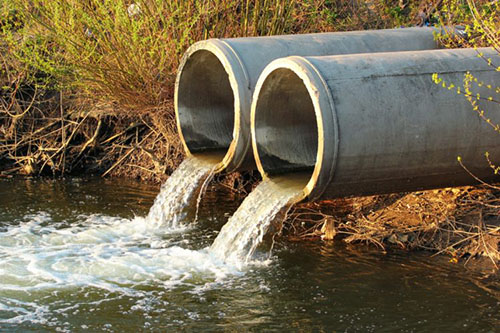 Phenol Removal from Chemical Wastewater Using Nyex-a
Phenol removal from chemical wastewater using a Nyex-a water treatment system.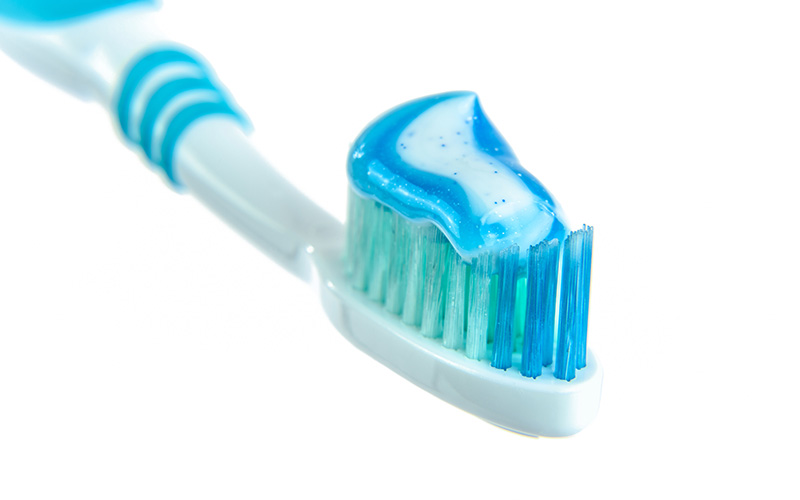 Cetylpyridinium Chloride Removal from Personal Care Wastewater
Targeted reduction of Cetylpyridinium Chloride (CPC) using a Nyex-a water treatment system.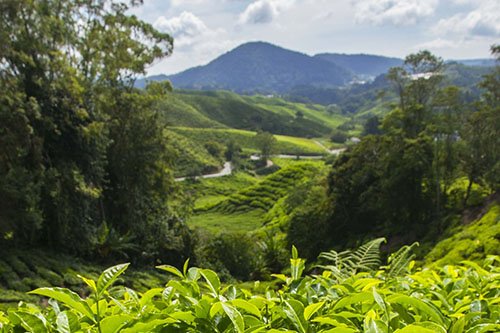 Colour and COD Removal from Tea Wastewater
Complete removal of colour and reduction of COD in tea wash water using a Nyex-a water treatment system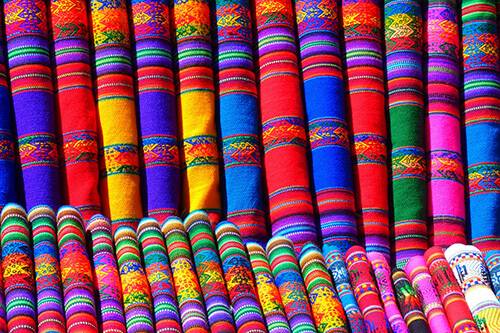 Dye Removal from Textiles Wastewater
How we achieved COD and dye removal from textiles wastewater using a combination of our Nyex-a and Nyex-e water treatment processes.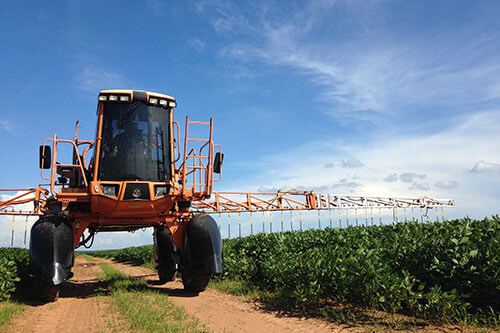 Removal of Herbicides from Industrial Wastewater
How Nyex was used to help an agrochemical producer reduce its wastewater discharge contamination to drinking water standards.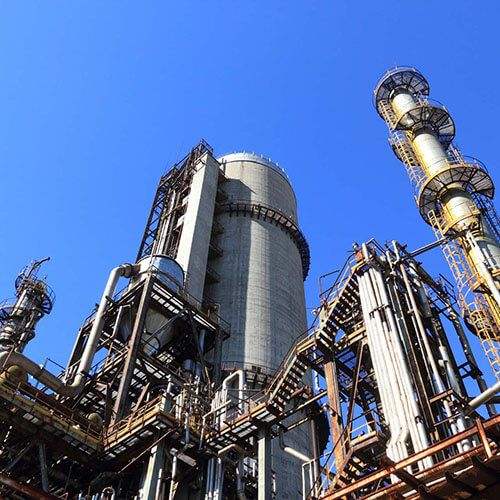 CASE STUDY: RO Reject Water Treatment Uses New Water Technology
Removal of recalcitrant organics from reverse osmosis reject water as part of a petrochemical wastewater treatment process.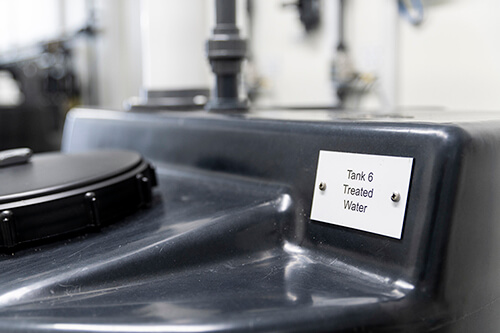 FACT SHEET: Tertiary treatment products Nyex-a and Nyex-e
Arvia offer flexible packages to purchase or rent different models or combination of our technologies based on recommendations from our Process Engineers.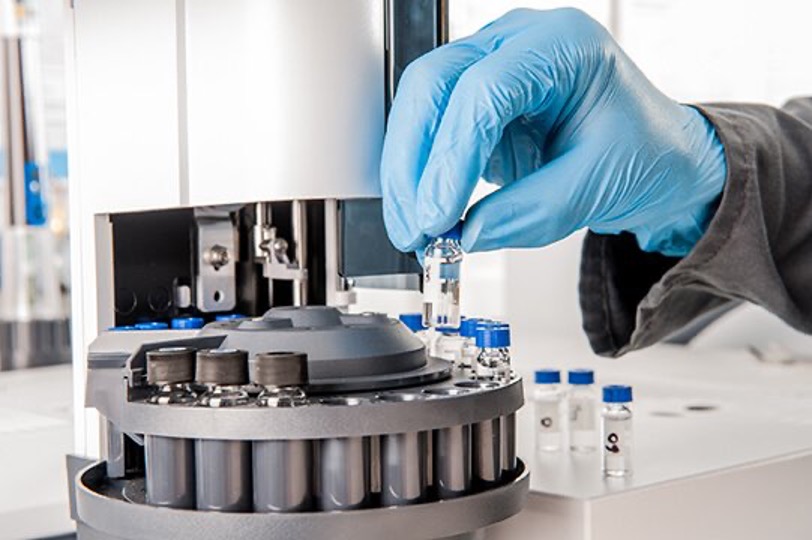 Treatability Trials Datasheet | Arvia Technology
Our expert Process Engineers work to determine the best solution for each tertiary treatment challenge, dependant on individual targets and budget.