To book a meeting to discuss your wastewater issue:
Choose from one of our wastewater consultants.
Enter your details to access available meeting times.
Click to choose an appointment time which suits you.
During the meeting our consultant will discuss your wastewater issue with you and determine if we can help you. If we think we can help then we will arrange to trial your water to optimise the plant.
1. Choose a consultant: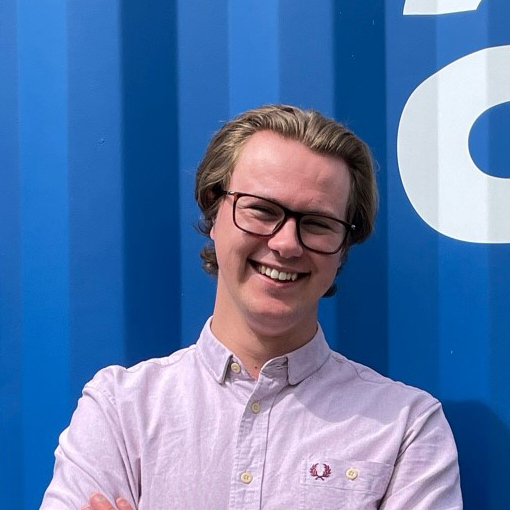 Fraser Morgan
Technical sales consultant
Fraser's Masters in biomedical science has enabled him to help aquaculture, pharma and CDMO clients remove micropollutants from wastewater. He's also our resident circular economy expert, increasing water reuse for our clients.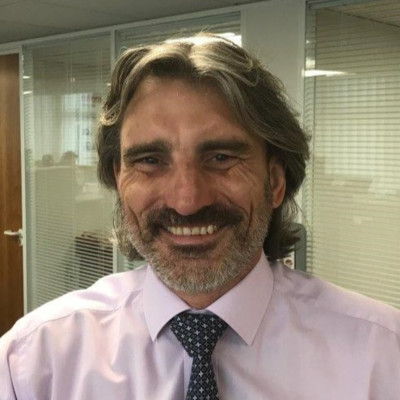 Jerome Budin
Technical sales consultant
Jerome has over 20 years international industrial experience in a commercial role. He works closely with EPCs, pharma and other industrial clients removing APIs and micropollutants from wastewater and enabling water reuse.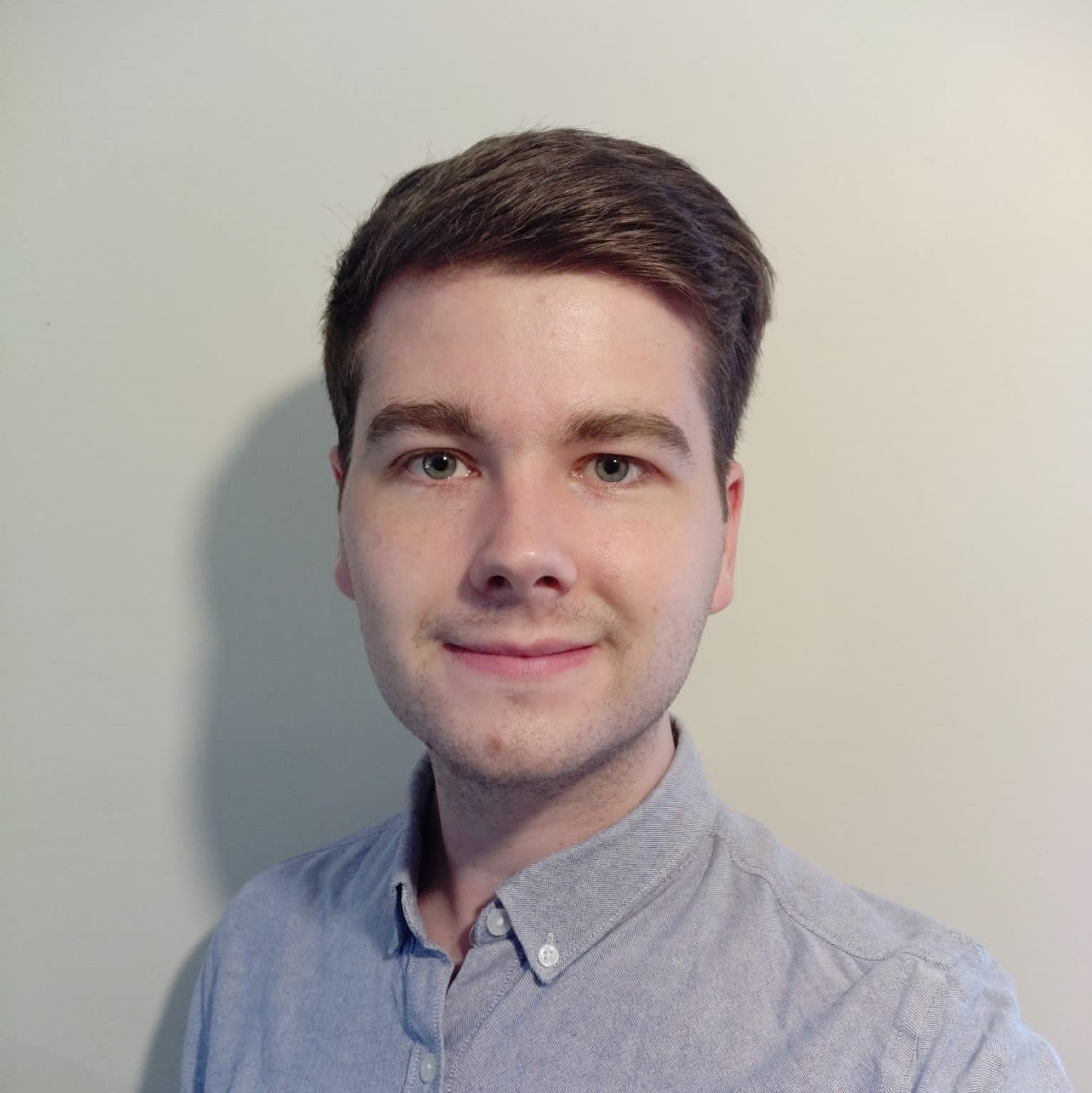 Rhys Davies
Technical sales consultant
Rhys has used his Masters in chemical engineering to lead several agrochemical, pharmaceutical and other industrial wastewater projects where he has helped our clients remove APIs, pesticides and other micropollutants to trace levels.
Our customers rate us highly
"Arvia's team are both highly experienced, personable and able to answer difficult questions on both the chemistry and the operation / running cost elements of the equipment. Arvia ran trials for us on our waste stream and tested for our API at various stages throughout the process, using a method supplied to them, which allowed for faster turnaround of test results, and allowed them to tune their system to give the best solution to our issue."
Learn how Arvia products can help
Nyex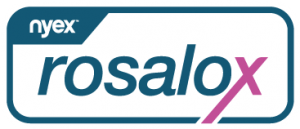 Ellenox