Sustainable water management
The concept of water stewardship and how Arvia can assist many companies in reducing their water usage.
What is corporate water stewardship ?
Fresh water is rapidly becoming one of the most valuable commodities on earth. Although the earth's surface area is 71% water, a mere 3% is fresh water. Of that, over 2% is locked in polar ice caps or the soil, is polluted or is buried so far underground as to not be economically viable to extract.
Therefore, water stewardship – specifically corporate water stewardship – will become more and more relevant in future. This precious resource needs to be eked out as populations grow and further demands are placed on both the industrial usage of water and water delivery infrastructures. Inevitably in some places, this will lead to water stress unless industrial water reuse is stepped up considerably.
We've noted the expression 'water stewardship' is increasingly being used in many companies' CSR statements. In fact over 88% of relevant company CSR statements cite industrial water reuse as a target. But how many are actually taking steps to be good stewards of what is becoming one of the world's most valuable resources?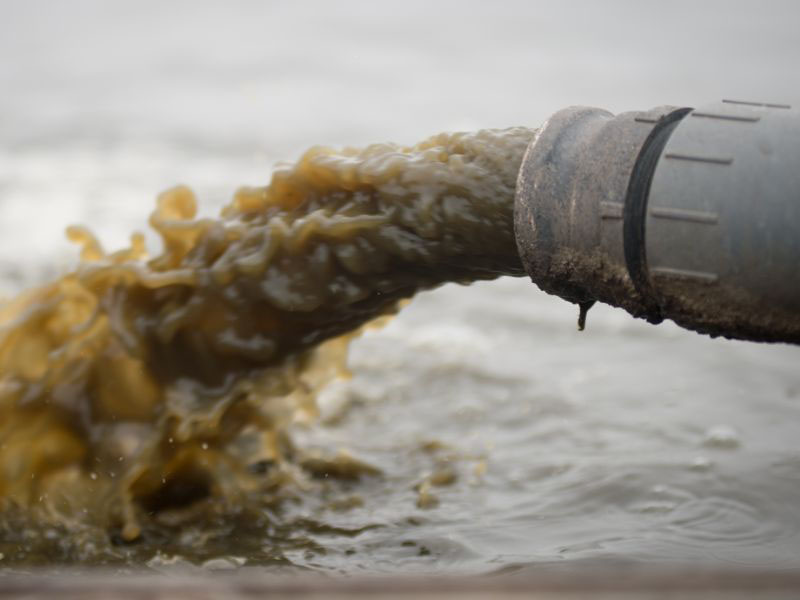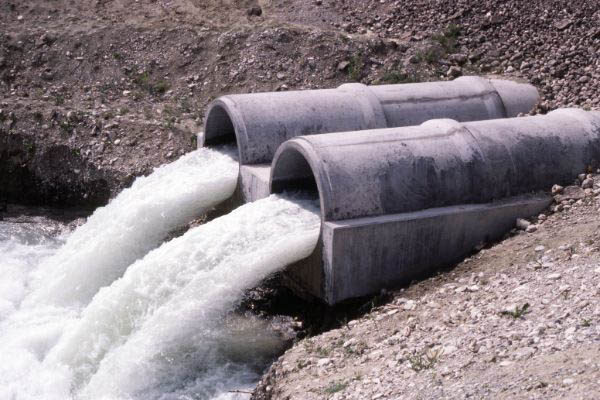 Water management in the private sector
At Arvia, we are experts in tertiary water treatment – what we refer to as 'polishing'. Our patented reactors allow water from many industrial processes to be re-used multiple times. Before our technology became available, this water would normally have been discharged to watercourses or sewers after just one use.
Our clients are generally private sector companies in agrochem, pharma, chemicals, plastics, electronics and other key industries. Many use large volumes of water and are actively seeking to introduce industrial water reuse into their processes – hence their drive to reduce freshwater intake intensity, especially in water-stressed areas.
Many existing plants were designed and constructed with no reference to water stewardship; until a few years ago the availability of water for industrial use was just not something that was considered.
But as anyone currently involved in designing and building new plant will be aware of, water conservation and reuse is now an integral part of the planning and approvals process.
How is fresh water used in industry?
Fresh water is used in the manufacture of a panoply of products – everything from smartphones (average water use per unit is 12,000 litres) to chocolate (per kilogram, an astounding 17,000 litres is required) and everything imaginable in between.
In areas of high water stress, these figures are just not sustainable for water-intensive industries going forward; not only will water for industrial use become increasingly expensive, continuity of supply may become problematical too.
Almost every factory uses water as part of its manufacturing process and much of this could actually be re-used many times over – even water that historically has been moved off-site for incineration due to the pollutants in it.
At Arvia we have helped many companies to redesign parts of their processes to allow industrial water reuse for a multitude of purposes. (One common example is for recycling wash-down water after process cleaning and maintenance.)
As our kit is compact and requires minimal maintenance once set up, it can be sited alongside existing plant (or even fit in with existing water treatment trains) minimising disruption.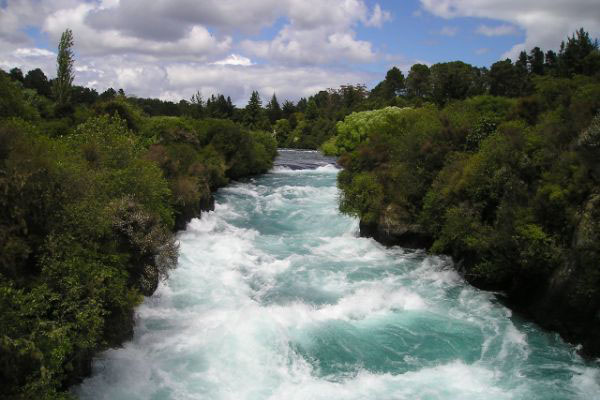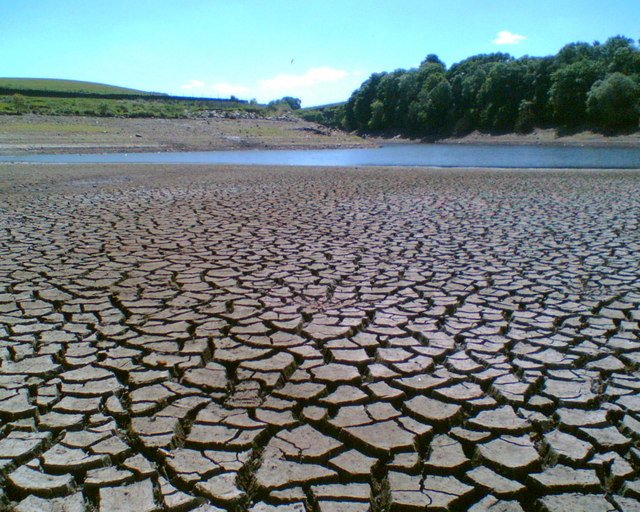 What are the impacts of water scarcity ?
In areas of water stress, fresh water will become far more expensive, and continuity of supply may not be guaranteed.
Both of these factors – even more so in areas of water poverty – bear down on many industries currently. For some, this may mean the expense of storing water, but for others that may not be practical in the volumes required, so alternatives need to be considered.
Expensive fresh water and an irregular supply of it will both impact upon continuity of production. Many processes are designed to be continuous so manufacturers will need to take action sooner rather than later as water scarcity will increase markedly over the next decade.
At Arvia we can assist companies who need to recycle increasing quantities of water. Our reactors can remove a wide range of pollutants down to parts per trillion – allowing water to be re-used with confidence. Taking up little space, they can be brought on-stream almost immediately so are suitable for batch manufacturing or continuous use.
Our systems can either be integrated into a comprehensive treatment train using other techniques like RO or mechanical filtration, or act as standalones to remove specific compounds – for which they can be specially tuned.
Benefits of water stewardship
Put simply, corporate water stewardship is going to become a major factor in the next decade. Promises in CSR statements will have to be become a reality for companies who want to gain a competitive advantage in their sector.
Taking a lead in sustainable water management will allow manufacturers to ensure continuous production even in extreme weather situations.
From the experience of some of our clients, we've seen that industrial wastewater recycling can build to achieving a cost-neutral status (and in some cases actually contribute to revenue.)
With rising costs, industrial water recycling will increasingly become at attractive proposition for the bottom line – as well as for the pressing environmental concerns.
How Arvia can help with corporate water stewardship
Twenty years ago, our company was founded upon one simple premise: water for industry would become scarcer and its cost would increase. So our mission was to facilitate industrial water reuse using new technology designed especially to target a whole new range of recalcitrant chemicals and pollutants increasingly found in water over the last 50 years.
Not only have we achieved that, but our Rosalox™ and Ellenox™ systems are now so effective for water reuse and the removal of many of these pollutants, they out-perform legacy technology.
If you have any questions about industrial wastewater recycling why not schedule a no-obligation call with one of our water treatment experts who'll understand your organisation's water issues?