Simon Gatcliffe
Chief Executive Officer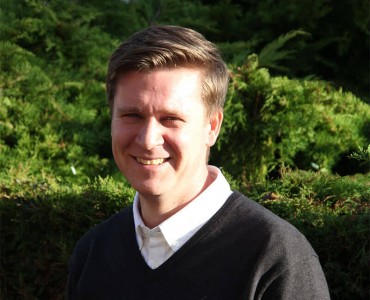 Simon leads Arvia Technology as chief executive officer. He previously worked in Singapore for an oilfield services company as its vice president of Asia Pacific. During this time he was responsible for the P&L for APAC, managing teams in Australia, Indonesia, Malaysia & Singapore.
Prior to that he led the commercial strategy for Asia at Royal Mail which resulted in a new legal trading entity in China.
Simon's strong commercial expertise and valued international experience are welcome at Arvia.