Alessandro Asperti
Non-Executive Director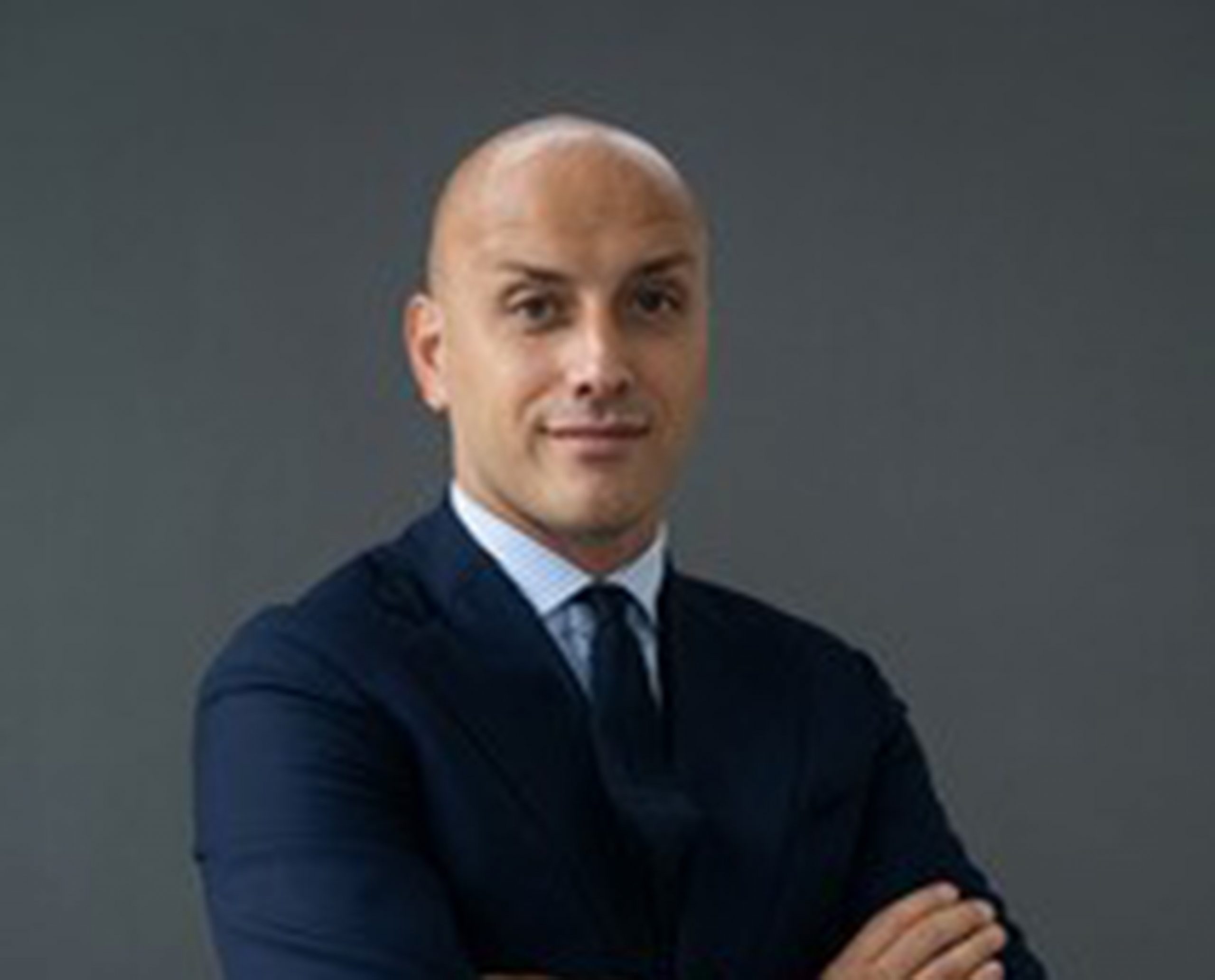 Alessandro Asperti is the CEO of Caben Asia Pacific since July 2014, a company that belongs to Artsana Group, which is a multinational company focused on health care industries.
Previously he was the General Manager of Santoni Shanghai Knitting Machinery, where he started his professional career in 2004.
Alessandro was born in Brescia (Italy) and today lives in Hong Kong with his wife and three kids.
He holds two eMBA, one from INSEAD and one Tsinghua University.