Micropollutant Removal from Water
What are organic micropollutants?
Organic Micropollutants (OMPs) are trace levels of synthetic organic substances released in water through human activity.
They can be found in industrial, agricultural and domestic wastewater streams. Some of the most difficult-to-treat wastewater contains micropollutants such as active pharmaceutical ingredients (APIs), personal care products (PCPs), toxic chemicals, endocrine disruptive compounds (EDCs), and emerging contaminants.
Micropollutants are present in the water and wastewater streams of every industry across the globe when water is used in manufacturing processes.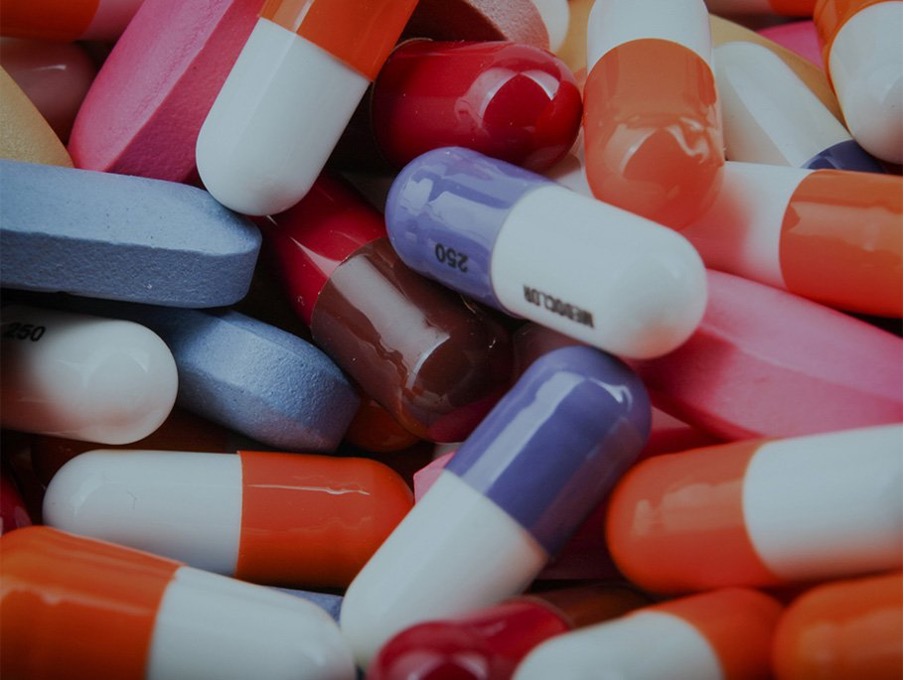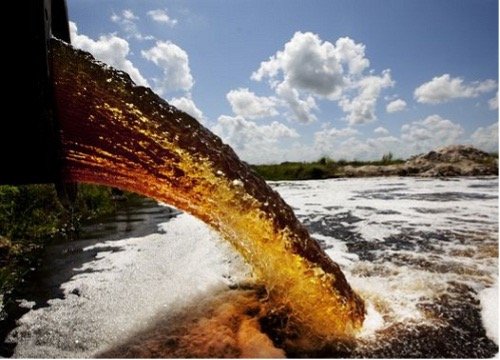 The dangers of micropollutants
Micropollutants can quickly bioaccumulate and have far reaching effects depending on their chemical properties.
It can lead to a build up of dangerous chemicals in the environment which can be damaging to the wildlife.
Potential contamination of rivers, borehole and underground aquifers which are relied as a source of drinking water.
Are there wastewater regulations to consider?
Removing micropollutants from water and wastewater is not only an environmental issue which could prevent damage to the environment but also a regulatory one.
Increasingly sensitive analytical techniques are enabling regulators to identify the presence of organic micropollutants in both water and wastewater.
Inadequately treated effluent containing organic micropollutants is causing environmental and public health concern on a global scale. Regulation states that when discharging to the sewer or the environment, levels of micropollutants must not breach specified limits and fines are issued when they do. As conventional wastewater treatment processes were not designed to remove organic micropollutants, they can persist treatment and residues are found in water bodies around the world.
Reusing water after micropollutant removal
Because freshwater scarcity is a worldwide issue, the amount of water being consumed in industrial processes is a huge problem and means it is becoming ever more important to reuse treated wastewater.
As the message about the importance of protecting water resources becomes more recognized, many organisations are turning to a more sustainable method of water use which includes reusing process water following treatment to reduce environmental impact and overheads.
From a cost perspective, the contribution to operational costs of using vast amounts of water in industrial processes is a huge driver in looking for alternative treatments which make water reuse more effective.
How to remove micropollutants from wastewater
There are solutions for removing micropollutants from wastewater in an environmentally considerate way, without the production of toxic sludge, as with other wastewater treatment methods. Arvia's solution also gives peace of mind that your business is complying with the required water discharge legislation.
Arvia's onsite Nyex™ Treatment Systems provide an industrial wastewater treatment solution in various applications relating to wastewater discharge, wastewater recycling and source water applications around the world.
Arvia's design specialists optimise each system to preferentially treat the micropollutants found in your wastewater stream, enabling the treated water to meet individual discharge regulations. In most cases, treated water is also safe for reuse as process water within the business. This saves utility costs and boosts positive Corporate Social Responsibility as pressures rise in relation to sustainable operations.
Nyex™ systems can be installed as a standalone treatment or retrofitted into an existing treatment train. This is of particular benefit when water is extracted for distribution by utilities companies as micropollutants found in source water can surpass traditional treatment.