Delivering EPC contract solutions
EPC Contractor Partners
We are a manufacturer of water treatment systems which are installed and commissioned worldwide by us and our water and wastewater system integrators. They provide services to Engineer, Procure and Construct (EPC) wastewater systems for industries that range from small industrial plants to large municipal operations.
All partners listed below are part of our EPC Reseller Program which provides support and training so they can deliver and integrate our equipment with your water treatment plant.
There are new EPC contract partners joining us all the time so if you don't see your region covered, then please ask. It is likely that there is a local EPC contractor undergoing our EPC Reseller Program, but who has not yet been listed here.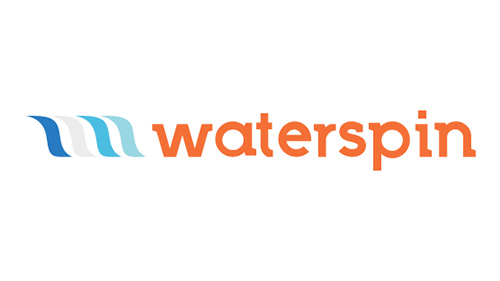 Waterspin – ITALY
Waterspin delivers micropollutant and industrial wastewater treatment processes throughout Italy.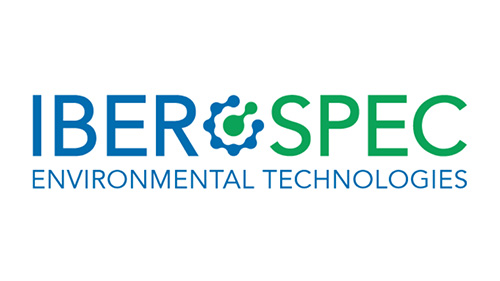 Iberospec – SPAIN
Iberospec promotes, distributes and markets our technology in Spain and Portugal, and can offer onsite consultation in Spanish.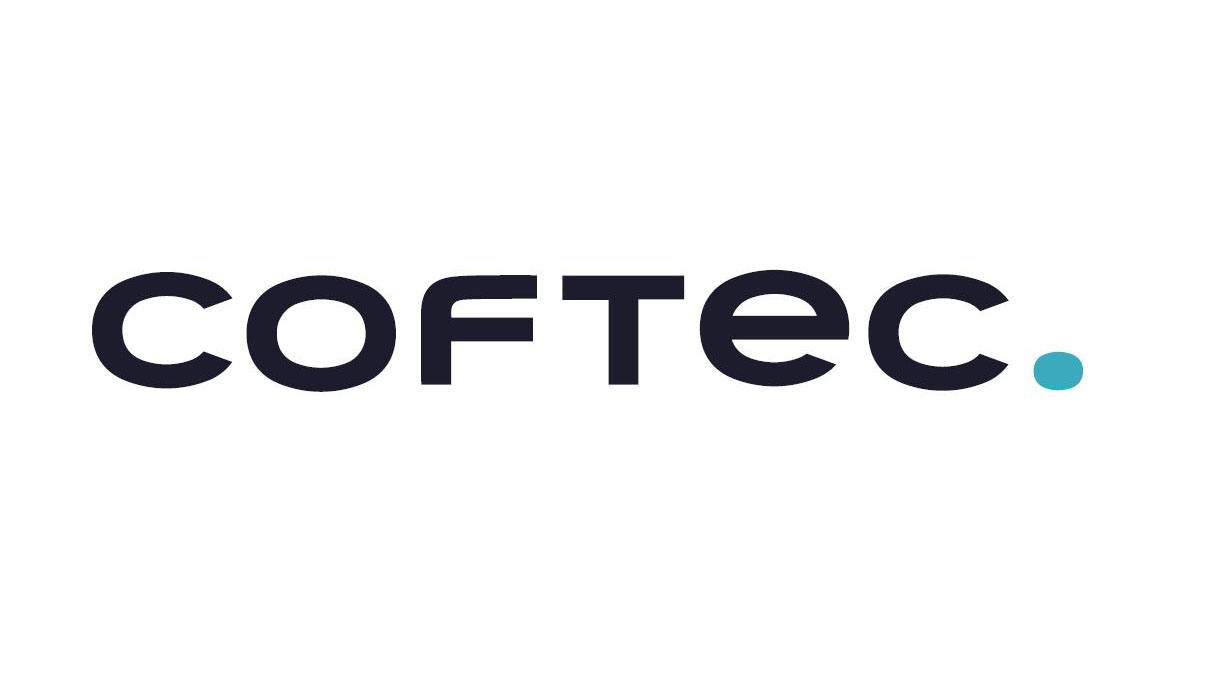 Coftec – UK & IRELAND
Coftec are industry leaders in providing innovative technical solutions for the water and wastewater industry including design, construction, install, commissioning, operation and maintenance.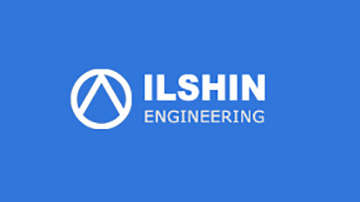 Ilshin Engineering – KOREA
Ilshin Engineering delivers industrial wastewater treatment systems in Korea.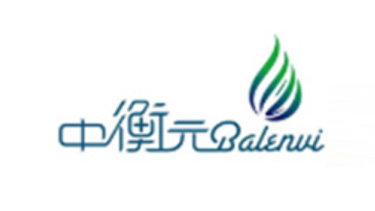 Nanjing Balance – CHINA
Nanjing Balance delivers industrial wastewater treatment to the oil and gas industry in China.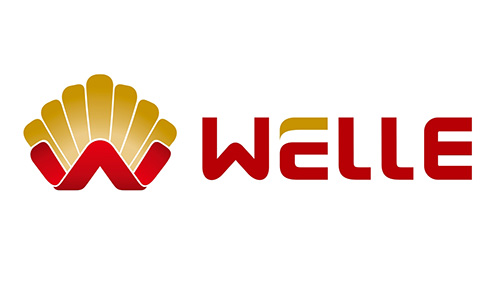 Welle & TCNC – CHINA
Welle is an EPC in China which delivers industrial wastewater solutions. TCNC is part of Welle.