CASE STUDY:
Phenol Removal from Specialty Chemical Wastewater
Equipment Capacity/Flow Rate
12.8 kWh per kg of phenol
CASE STUDY BACKGROUND
Chemicals are widely used in the manufacture of everyday products including non-stick coatings, paints, adhesives and cleaning agents. Chemical compounds are often persistent in nature, meaning they can pass through traditional wastewater treatment systems, resulting in these compounds being released into waterways within wastewater effluent and even entering sources of water used for drinking purposes.
Furthermore, some chemical substances do not degrade, but bioaccumulate in the bodies of humans and animals. Researchers have found over 300 substances in human blood samples and breast milk, some of which can interfere with the hormone system or nervous system (endocrine disruption).
Improvements in analytical capabilities over recent years has meant that the visibility of persistent chemical compounds in water bodies has increased. This has led to:
Consumer pressure over human health and the environment
New technology development to cope with compounds of emerging concern
New directives and regulations being considered by controlling bodies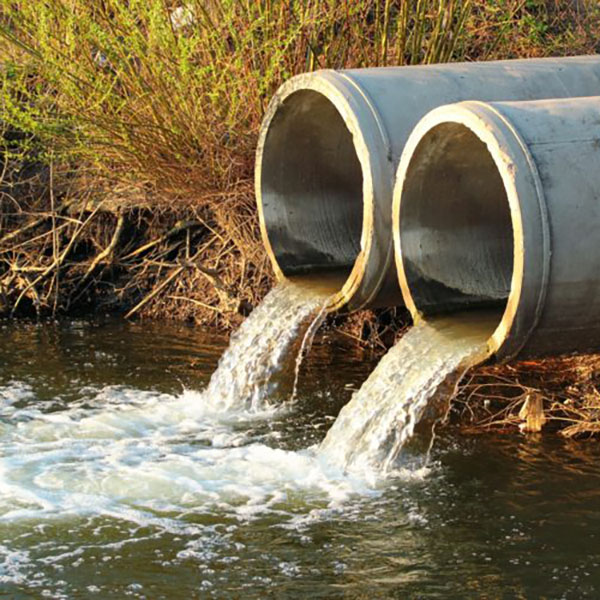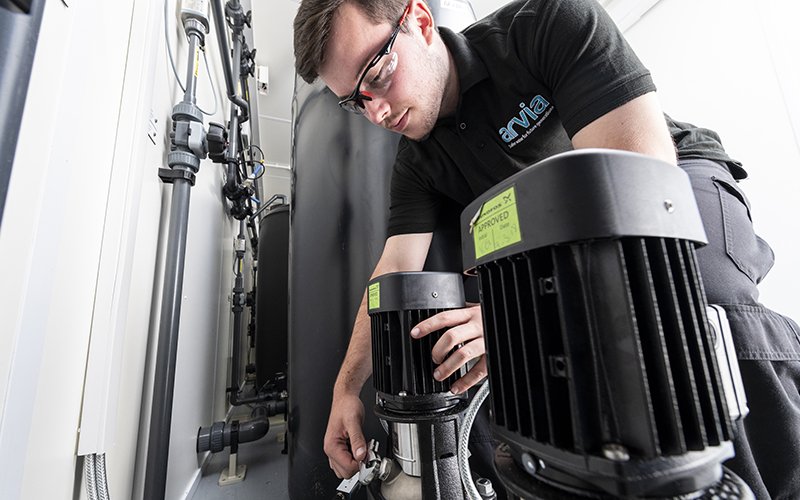 Phenol Removal Case Study: The Problem
A manufacturer of thermoset resins and specialty chemicals who supports customers in a diverse range of application and industries, approached Arvia to help them reduce phenol levels in their wastewater.
The aim of the project was to demonstrate and evaluate the effectiveness of the Nyex™-a system in the reduction of phenol levels from wastewater. Two samples of wastewater were processed for treatment – a chemical distillate and an effluent.
Successful treatment of phenols would mean that there would be no need for collecting and transporting this wastewater off-site for incineration. Incineration is extremely expensive, damaging to the environment, and involves a huge amount of paperwork, which takes time that could be spent doing something more productive.
Treatment was also required to protect the Biological Aerated Flooded Filters (BAFF) process employed on the client's site, which had been inhibited by phenols.
Phenol Removal Case Study: Our Solution
Arvia's Nyex™-a system was deployed against this application. This process combines adsorption with electrochemical oxidation in a single, scalable unit. The phenol is preferentially adsorbed, localising it onto the surface of the Nyex™ media. A low electrical current is then passed through the media bed which fully mineralises the adsorbed contaminants to H₂O, H₂ and CO₂. The electrical current simultaneously regenerates the surface of the Nyex™ media in-situ, allowing for further adsorption and treatment without interruption or incineration.
Results are achieved without chemical dosing or the generation of sludge, reducing costs in terms of labour, transport of chemicals and specialist waste disposal.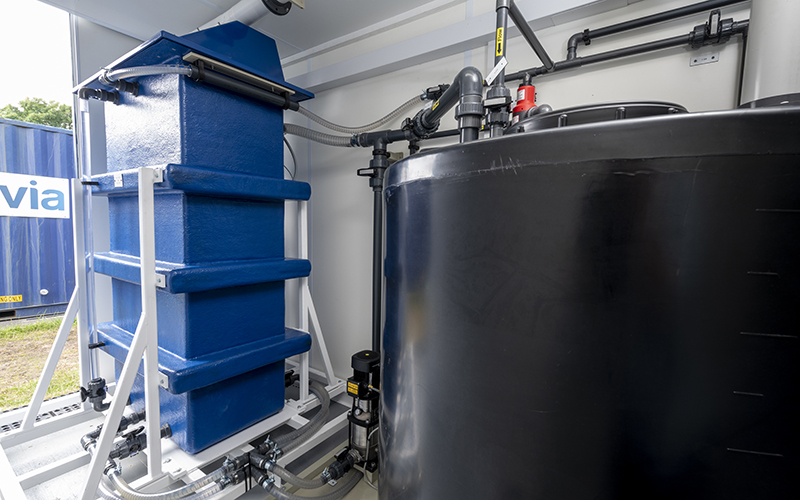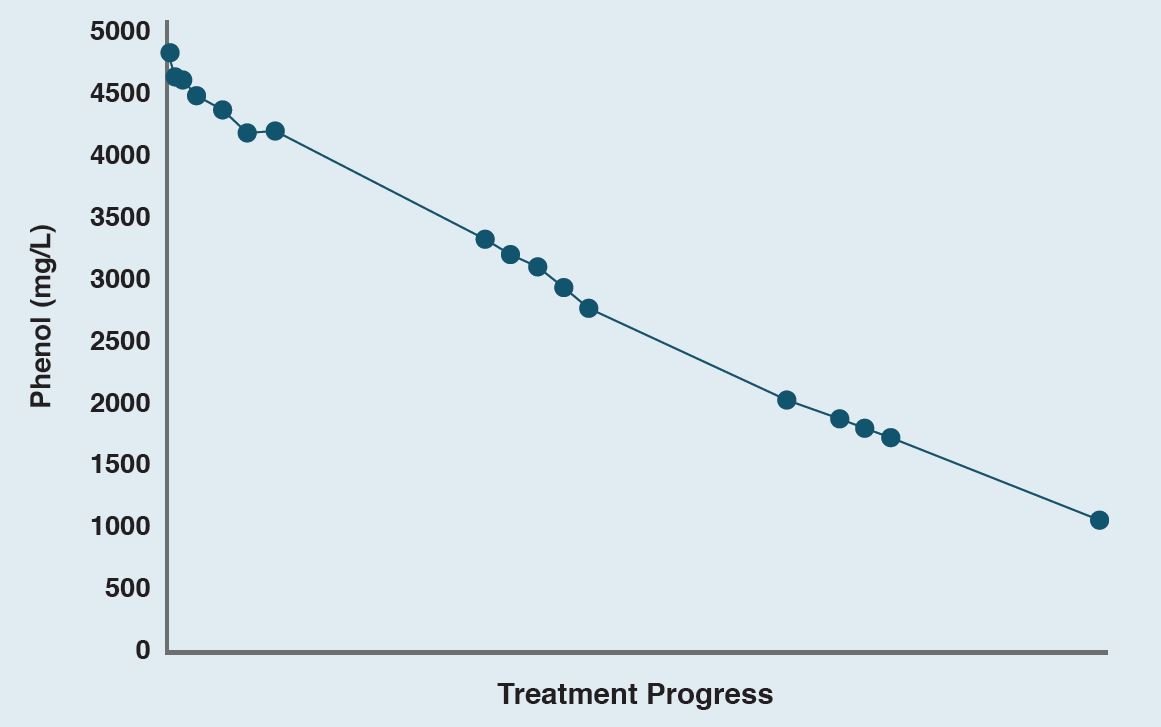 Phenol Removal Case Study Results
Successful removal of the phenol content was achieved on both the chemical distillate and chemical effluent (see figures 1 and 2 below).
Chemical Distillate Treatment
The phenol content was reduced from 4,761 mg/L to 1,096 mg/L.
This indicates an approximate removal of 75% of the initial phenol content.
The phenol concentration would be reduced to below 500 mg/L over a longer trial period.
Chemical Effluent Treatment
It can be observed that the phenol dropped from 645 mg/L to <0.5 mg/L.
This demonstrates an approximate 99% reduction in phenol levels with just over 600mg/L being removed from the initial sample.
The limit of detection (LOD) was 0.5 mg/L.
These results demonstrate the capability of the Nyex™-a system to deal with a range of phenol concentrations to provide reduction to safe levels to suit the client's requirements.