Would you like to work for a company at the forefront of offering solutions to the planet's most pressing environmental challenges?
Arvia Technology is headquartered at the Heath Business and Technical Park in the North West of the UK. It has a well developed in-house laboratory as well as access to world renowned research facilities at the University of Manchester.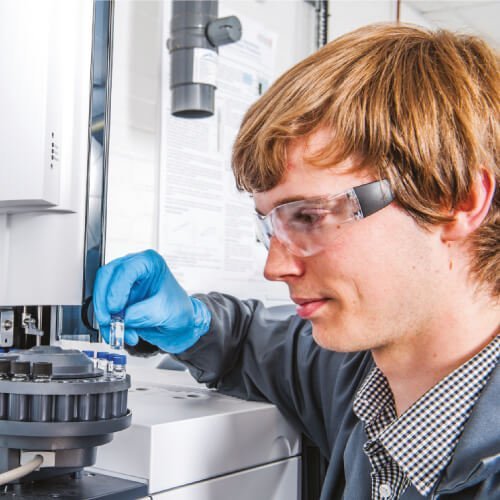 Career Benefits at Arvia Technology
Prospects for advancement in a growth company
Help to develop and commercialise a unique innovative water and wastewater treatment process
Technical Sales Engineer
This technical sales engineer (solutions engineer) role sits between the sales and engineering teams providing in-depth industrial wastewater experience and pre-sales technical support for internal and external customers.
QHSE Manager
You will own Arvia's Integrated Management System, ensuring the company's policies, procedures and standards governing the quality, safety and environment deliver a safe place to work, high customer satisfaction and continuous business improvement.
POSITION CLOSED – HIRED