Environmental Legislation on Wastewater in UK and Europe
Our guide to environmental legislation (wastewater). Where to look for information and how it affects our industrial clients.
Environmental Legislation in the UK
The UK was a part of the EU from 1973 to 2020. In those 47 years, most environmental regulations were harmonised, making guidelines more understandable and ensuring it was easier to do business right across the bloc.
Since 1990, over 50,000 EU-wide laws of all kinds were introduced in the UK; inevitably only a small percentage have been re-drafted or amended since Brexit.
The majority of EU laws have been carried over without any amendments at all and these are referred to as 'retained EU law' and continue in force. (Many of those who voted for Brexit would be surprised to find this out!)
A few laws have been redrafted in the last few years – including some which relate to the water industry. These include The Floods and Water (Amendment etc) (EU Exit) Regulations 2019 and The Water Supply (Water Quality) Regulations 2018.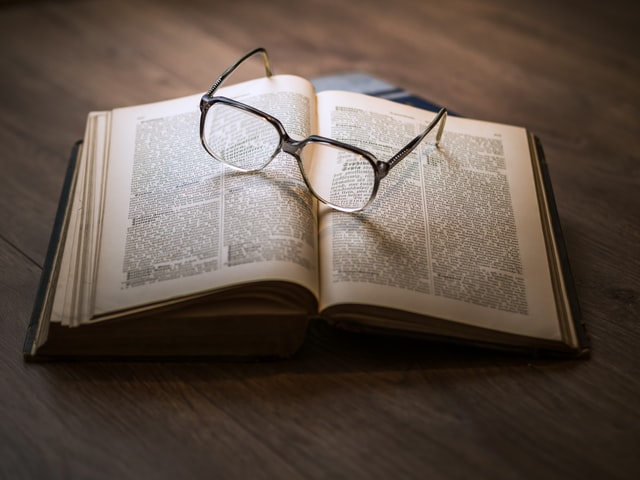 New UK Environment Bill
However, what is being prepared by the UK's Department for Environment, Food and Rural Affairs (DEFRA) is a more far-reaching Environment Bill that will be introduced within a couple of parliamentary terms.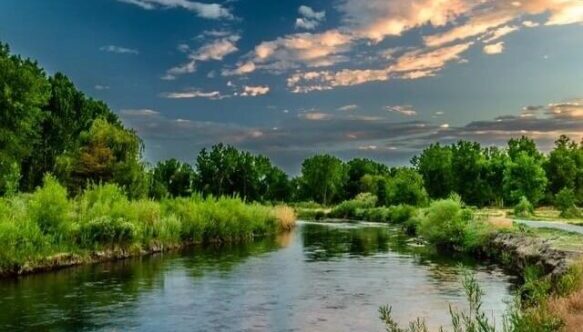 What is the Environment Bill?
The Environment Bill is mainly dealing with storm overflows and their adverse effect on the environment, forcing water companies to collaborate on infrastructure plans and paving the way for the creation of new local organisations to regulate water levels where this is called for. All sensible measures to ensure the UK mitigates the risk of flash flooding from extreme weather events and cyclones, so tragically brought into focus in Germany in the summer of 2021.
There are some other aspects of the bill that are more relevant to us here at Arvia.
For a start, water abstraction will be more heavily regulated to avoid environmental damage in local areas and could lead to the revocation of some permanent extraction licences.
Second, the Environment Bill policy paper states:
"Water quality: we are providing powers to enable the Secretary of State to maintain the list of priority substances used to assess the chemical status of water bodies in line with the latest scientific and technical knowledge, now that previous powers to update it (section 2(2) European Communities Act 1972) have been revoked at the end of the transition period."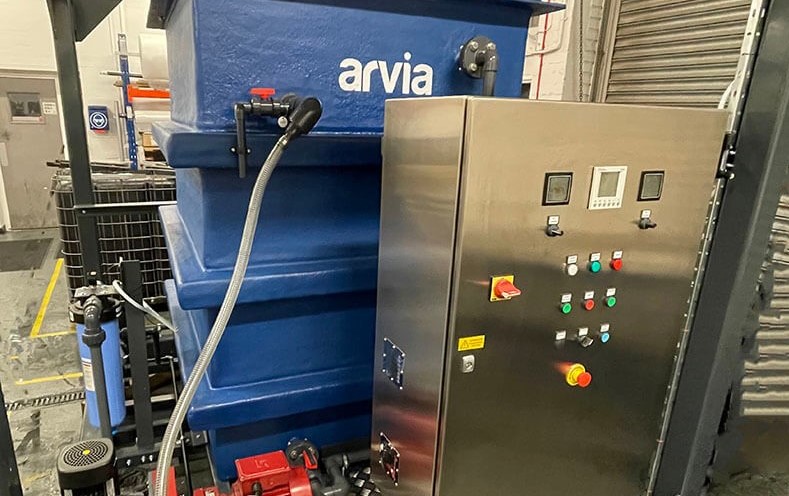 Wastewater discharge regulations and how Arvia can help
DEFRA's guidance for environmental discharge (Environmental Permitting Regulations 2010) is completely out of date and the guidance for this document was published in the summer of 2011. Ten years is a long time in a science like tertiary water treatment and at Arvia we also know that measurement techniques have improved considerably in that time. We've already drawn attention to the fact here (link needs to go in here but article not up on site yet) that in many countries (including the UK, it would appear) regulations have yet to catch up with the recent advances in water analysis.
Our water analysis machines allow us to run tests down to parts per trillion for many substances. And our Nyex Rosalox water treatment reactors can also remove many recalcitrant organics down to those sorts of levels – whilst only using a fraction of the power of competing systems.
Ten years ago we were lucky to get down to parts per million for some compounds. Now we can go a million times better than that – to parts per trillion!
The UK Government have accepted that current regulations for surface waters and groundwaters are not yielding the results they were hoping for now they're testing with more advanced equipment but it remains to be seen what substances the regulations will cover and how stringent they will be.
Water Framework Directive
This Water Framework Directive (WFD) protects freshwater and marine resources and (of course) covers discharges – which is what mainly concerns us.
The WFD is 'one of the EU's most ambitious and holistic pieces of environmental legislation, setting the target of having 100% of the EU's freshwater ecosystems in good health by 2027' according to the WWF.
There are further details and further routes for research in the Environmental quality standards applicable to surface water details.  However this legislation was drafted in 2008 and as noted above that was some time ago, in the world of water analysis
So we expect European regulators to set in motion more stringent regulations for pollutants in discharge water quite soon.
EU wastewater regulations are changing
In fact in July 2021, the commission launched an online public consultation to garner opinions on what the list of banned or controlled pollutants should contain. This page explains it all in detail and has links to much more detail.
The upshot from this is that the EU thinks their current directives are generally fit for purpose but just need some adjustments around the edges, so to speak – a view that is generally shared by NGSOs and high profile groups like the WWF.
'Implementation and enforcement' are the watchwords for the EU on the WFD and thus we expect water discharge limits to become more challenging quite soon.
Implications and Zero Liquid Discharge
The implications are that what companies can have in their discharged water are going to change. In many cases this will involve further treatment processes are required before it will align with permitted discharge levels for specific pollutants, recalcitrant organics and even BTEX.
With this in mind, many companies are now considering reusing their water many times to get the best value from it. Additionally, as water becomes more expensive and problematic to procure with security, being less dependent on clean fresh water makes a lot of sense.
If you've looked into ZLD (zero liquid discharge) before and couldn't make the calculations work, it could be worth trying it again in the light of these upcoming UK and EU regulations, rising costs  and growing climatic unreliability.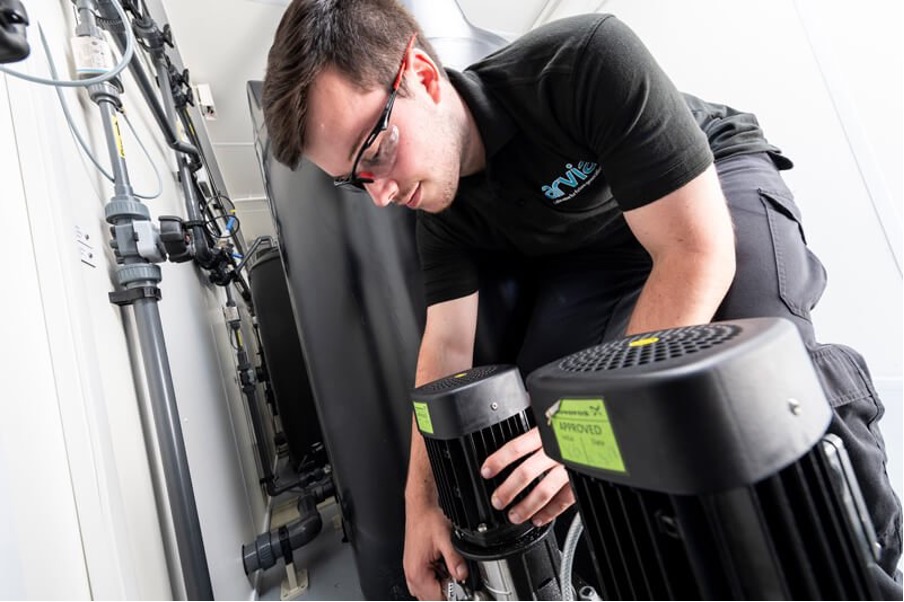 Arvia – water treatment experts
For an in-depth conversation about how we could help your company in terms of water treatment why not set up a meeting or conference call?
Arvia are the water experts and understand that every manufacturing system is different and therefore every solution we propose will be unique to your organisations' requirements.
It could be that we've already had experience in an industry similar to yours. So please call or email for an initial conversation with a water treatment expert.