Since its creation, Arvia have built a strong team of water treatment specialists, design engineers and commercial professionals with diverse technical backgrounds.
Ongoing commitment from the in-house R&D team has resulted in the original Nyex™ product growing into a range of systems in different sizes, designed to suit individual treatment needs.
Systems have most successfully been applied to the pharmaceutical, specialty chemical and agrochemical sectors to address treatment challenges at the tertiary stage.
Arvia's headquarters are located at the Heath Business and Technical Park in the North West of the UK. The commercial and technical teams are co-located alongside in-house laboratory and manufacturing capabilities, with access to world renowned research facilities at the University of Manchester. We also have an office in China and representation in Italy and Ireland to manage projects further afield.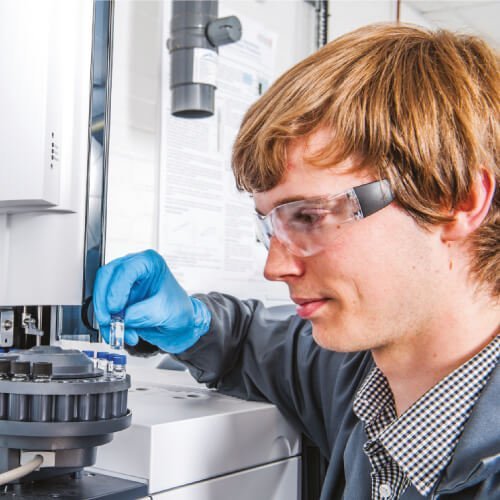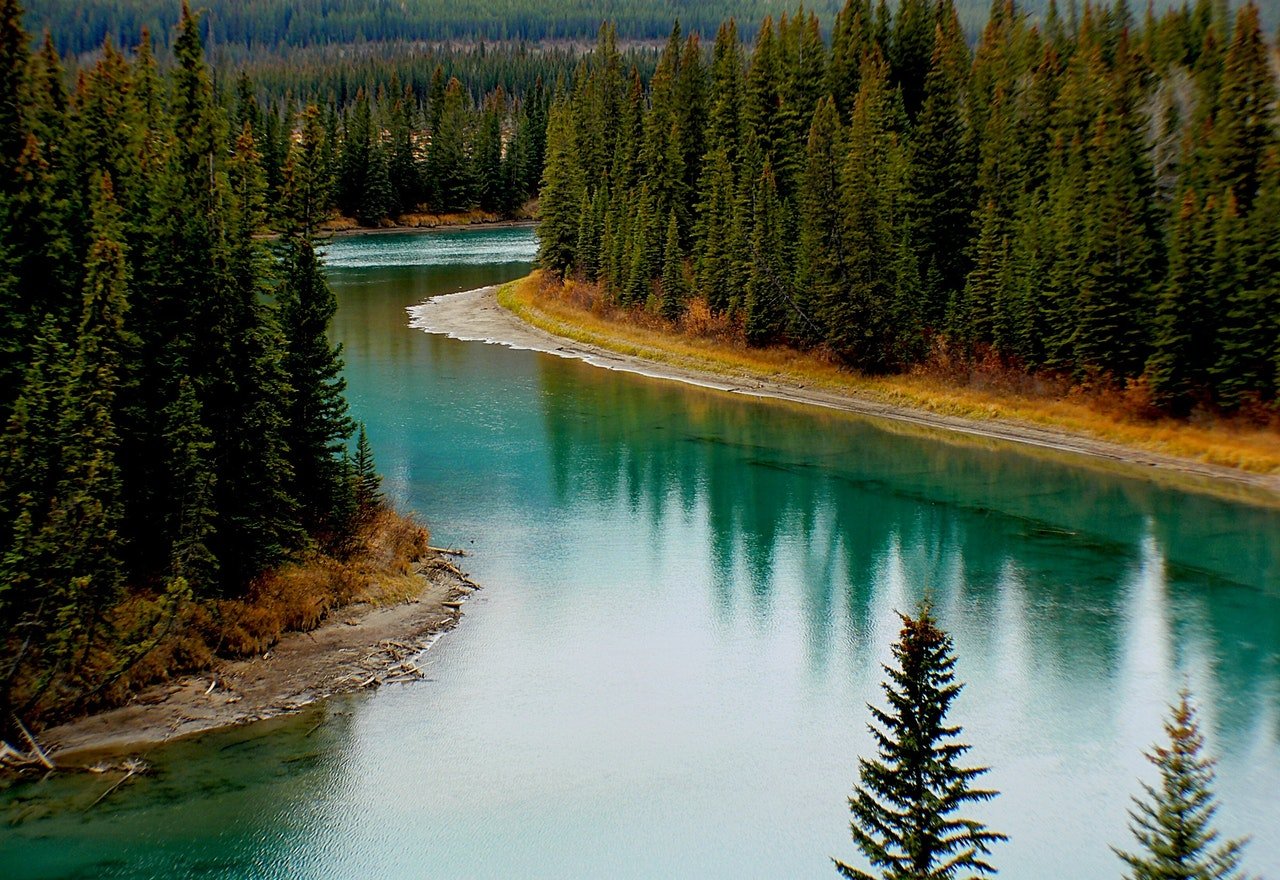 Why we do what we do
Rapid population increases, rising global living standards and irreversible climate change are threatening Earth's finite water resources.
The state of our water affects all natural, social and economic systems. If we continue to allow usable water resources to deplete at the current rate, by 2030 global water demand is going to surpass supply by 60%.
An increase in public awareness of water availability and contamination has led to regulatory and social pressures on industrial water users and utilities alike.
Water awareness is vital in business and often forms an influential part of an environmental strategy. An understanding of how water affects your business activities and how your business affects water supplies is an ongoing and iterative process. This knowledge can influence business decisions and subsequently manufacturing processes, making procedures not only more sustainable but also more cost-effective.
The team at Arvia Technology are here to help.
Improving Discharged Water Quality
Arvia effectively contributes to sustainable business activities by:
1
Improving Discharged Water Quality
Through installing a bespoke onsite treatment system for wastewater streams, Good Manufacturing Practice and compliant discharge levels can be maintained. By removing trucking and discharge fees for effluent, you will also benefit from a notable reduction in operational costs.
2
Enabling Water Reuse
In times of increased water scarcity, Arvia treats industrial process water so that it can be safely reused within the business, reducing utility costs, preserving water resources and making a significant contribution to your organisation's Corporate Social Responsibility.
3
Improving Raw Water Quality
Arvia have successful partnerships with utilities companies who have struggled with the treatment of drinking water contaminated with micropollutants, which is a concern for end consumers and regulators. Arvia's system is a proven treatment of source water containing persistent pesticides and other harmful pollutants, enabling this water to be extracted and safely used in areas where this previously would not have been possible.
Take a look at our latest projects to see how we have helped companies in your industry to reach their treatment targets.